Why HabWorlds?
The HabWorlds Beyond mission is to create a new way of teaching science, so decision-makers of the future understand the power and the limitations of science
Science as it really is
Science is at the centre of many challenges we face in society, from climate change and mass extinctions to supplying clean drinking water and controlling infectious disease.
Large lecture courses can describe scientific results but they can't teach how science really works. We believe that learning science should not be about memorizing facts and answers, but about using logic and reasoning to solve problems and deal with uncertainties at the frontier of knowledge.
Habitable Worlds was created as a course for non-science majors at Arizona State University in 2011 to address these challenges. Centred around the Drake equation, the course progresses from topics that are well understood and quantitative through to those with considerable uncertainty.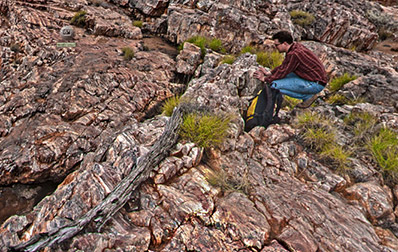 What is HabWorlds Beyond?
HabWorlds Beyond is an online course that teaches students about space exploration, climate science, and the search for life on other planets.
Centered on one of the most profound questions in science – does life exist elsewhere in the Universe? – HabWorlds Beyond uses game-like simulations to expose students to the thought processes and practice of science in a fun and engaging way.
HabWorlds Beyond stems from Habitable Worlds – ASU Online's successful adaptive course that was developed over 3 years of collaboration between education technology company, Smart Sparrow, ASU Online, and Professor Ariel Anbar of ASU's School of Earth and Space Exploration.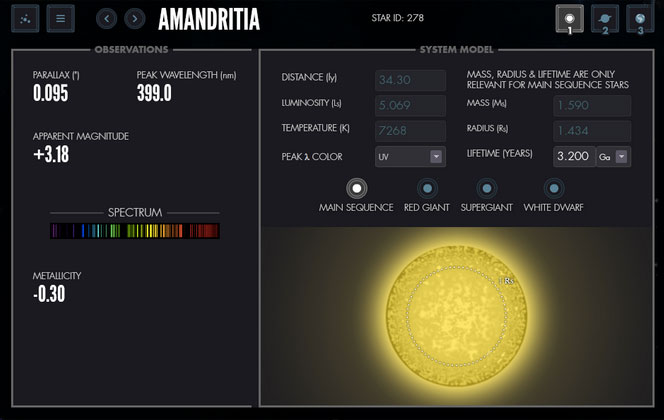 Arizona State University
Habitable Worlds is produced by Arizona State University's School of Earth & Space Exploration and ASU Online, and is powered by Smart Sparrow. Support is provided in part from the NASA Astrobiology Institute.
Arizona State University has developed a new model for the American Research University that measures itself by those it includes, not by those it excludes. Habitable Worlds was developed to support this model.
Prof. Ariel Anbar, Course Creator | anbar@asu.edu
Dr. Lev Horodyskyj, Lesson Designer | levh@asu.edu
Smart Sparrow
Habitable Worlds was developed using Smart Sparrow's Adaptive eLearning Platform – a technology platform for creating educational experiences that are rich, interactive and adaptive. Learn more at smartsparrow.com.